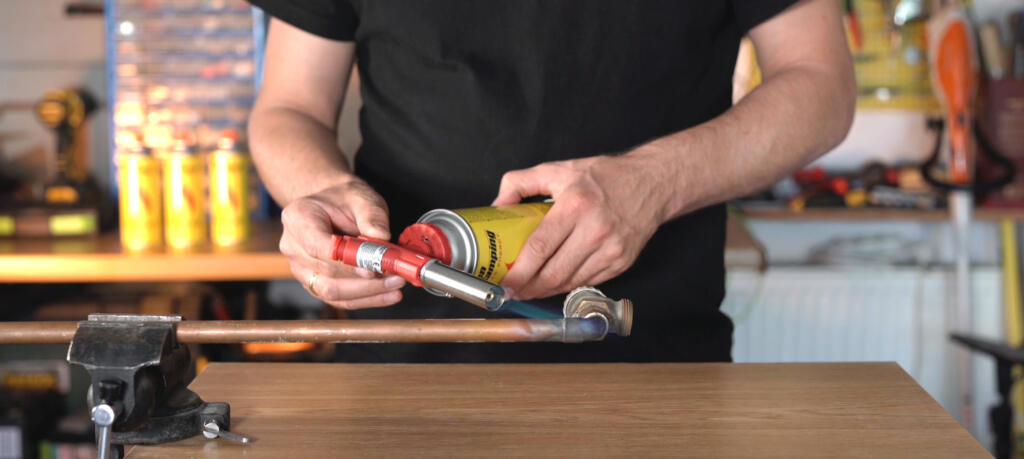 Gas cartridge burners – complete flame control in your hands
There is no doubt that the cartridge burner is a device useful in every garage, construction site or during a tourist trip. They enable high temperatures to be generated by burning gas placed in a special container. In this category, you can find cartridge gas burners of any kind which will certainly be able to satisfy the needs of even the most demanding customers. What can Alpen Tech and Alpen Camping gas burners really do and what is their purpose?
Cartridge burner for all types of work with hot air and flame
Each cartridge gas burner available in our product range is powered with propane-butane gas from cartridges of the same brand. Depending on the demand, these products are able to generate a flame temperature of up to 1700°C, as in the case of the IK001 model. We have made sure that each gas tourist burner is equipped with piezoelectric ignition, due to which you do not need to use matches to start them. In this way, the risk of burns has been significantly reduced. Cartridge burners can be used as devices for heavy-metal welding, soldering or metal cutting. In addition, they can be used for many daily household tasks, in the workshop and in the garden. The gas burner  is also an indispensable piece of equipment for every wanderer and anyone who loves camping in the bosom of nature and wants to light a barbecue, a campfire or a fireplace.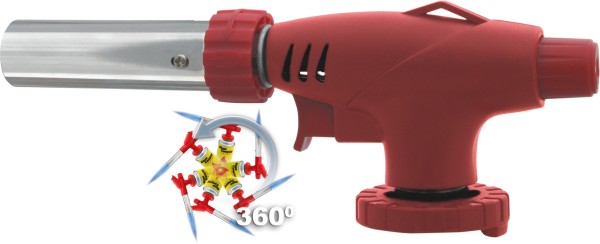 PALNIK NA KARTUSZE IK0011 ETNA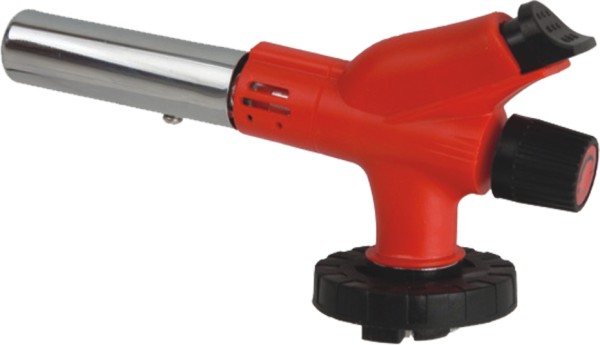 PALNIK NA KARTUSZE VULCANO
Our wide selection of burners is also a multitude of parameters, due to which the device can be adapted to your individual needs. It is no wonder that our cartridge gas burner is one of the most popular products manufactured by us. Alpen Camping Alpentech products are portable and guarantee constant and stable flame. Such a  cartridge burner is handy in use, and it is distinguished from the competition by the fact that it can be used in 360° due to the Anti-Flaring technology. Using products from this category is a guarantee of safety, as they are able to maintain the flame even in strong gusts of wind. Additionally, they are equipped with ceramic protection against burns. In some models, there is a built-in handle which ensures that the device sits well in your hand during using it.
The gas cartridge burner for spot heating should be efficient for many years regardless of the industry. Bearing this in mind, we have taken care of each detail so that activities such as heating, melting and soldering can be carried out at the same level over and over again. Each of our gas burners is a fully certified, attested device. These products have a flame regulator that allows you to control the consumption of gas from the cartridge. We offer two types of valves: threaded or push-in which makes cartridge burners even more versatile. The whole product is supplied in a package that allows for comfortable transport and protection against mechanical damage.
How to properly use a tourist burner?
Regardless of the model, every gas burner should be used away from flammable objects. If using the device indoors, make sure that there is high access to fresh air. The gas burner will be ready for use if you install the cartridge correctly. First, fit the cartridge and turn it clockwise. Simply unscrew the valve and gently press the burner trigger to adjust the flame size. When finished, turn off the gas burner by closing its valve. Please note that the wrong connection of the cartridge will result in hissing. After each use of the device, it is worth making sure that the knob is turned properly.